Mount View Chamber Singers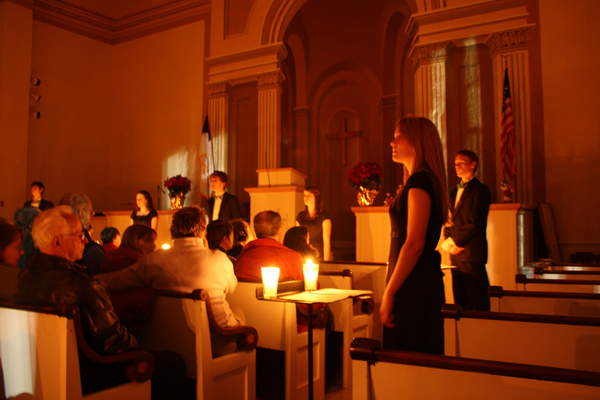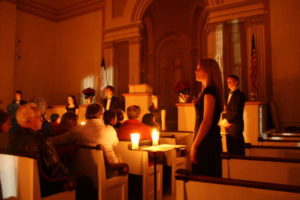 We have rescheduled for next Friday the 17th at 7:00PM.
Get into the Christmas spirit. On Sunday 11th at 6:00 to hear the Mount View Chamber singers.
The Chamber Singers a Capella vocal blending combined with the historic church's ambiance and acoustics make for a moving night of holiday inspiration.