New "Our Daily Breads" are now available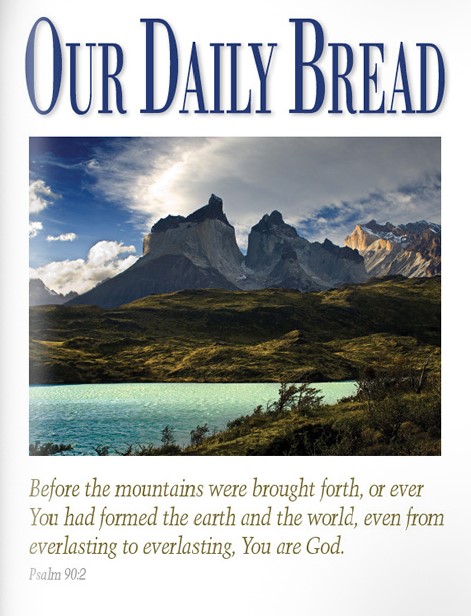 For those of you who use the "Our Daily Bread" for you daily devotions, the new ones are available in the foyer.
If you are unfamiliar with this fine resource let me encourage you to pick one up. The "Our Daily Bread" gives you a daily bible reading with a short thought to meditate on through out the day. This is a great tool to help you in your daily devotions.