No public Services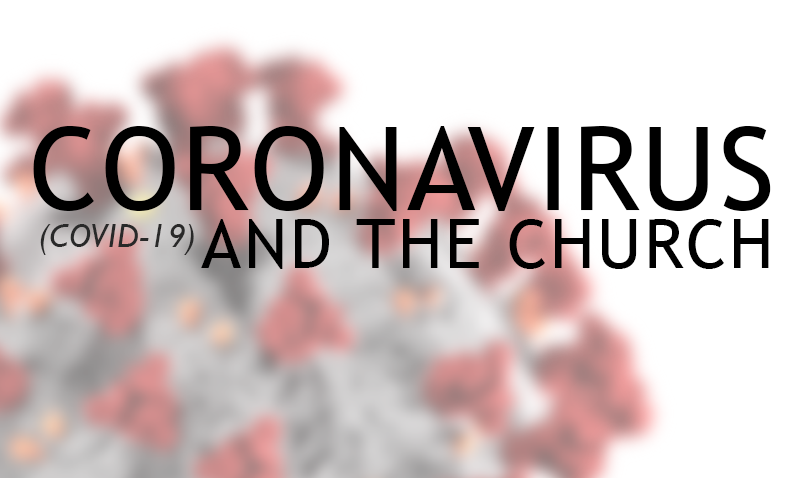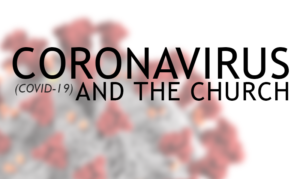 Due to the Coronavirus and the governor's request to limit any group to less than ten, We are canceling our public Sunday services for at least 2 weeks.
Please join us on Facebook, Youtube and keep up to date on things on our website.
Stay safe, be kind and I pray for God's protection to be over you all.